About Coastal Retreats
Step inside one of our holiday cottages and be inspired. We are more than just a home from home. Both stylish and individual, our cottages will leave you with a longing to return and some exceptional memories to treasure.
Founded on the principle that holidays are precious, Coastal Retreats was started by a family of style and design loving professionals, whose ethos was to work hard and relax in luxury.
As life moved on, they realised that even their children appreciated intelligent design and the thoughtful touches in life. And so, a collection of style-inspired holiday properties began in prime locations along one of the family's favourite coastlines, Northumberland.
Today, that core ethos remains the same and has grown alongside a personally selected holiday property collection that now spans the North East of England, stretching from the Scottish Borders down to County Durham.
We want your holiday to be unforgettable and ensure its value goes beyond your break. Which is why we offer a personal service to all our guests, from finding the right location, the much sought-after log fire or the perfect toddler haven.
Discerning holidaymakers and style savvy guests return to us year after year, but if it's your first time, we hope you'll enjoy being tempted into your very own snapshot of a truly inspiring part of the UK.
The Retreats Team
Coastal Retreats started in the 1990s when, with a young family in tow, Fiona Mckeith decided she no longer wanted to compromise on style and luxury on family holidays, just because she had young children. The first Retreat, Nook End, was created on the Northumberland coast and, as the concept gathered momentum, Fiona's sister, Alison, came on board. The collection grew and, in response to guest demand, began to roll out to rural areas too.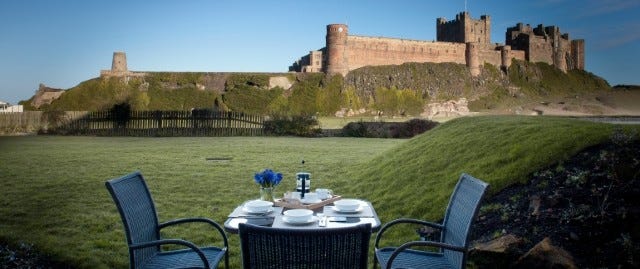 Cottages are all individually selected by Fiona and Alison and are personally checked to ensure that our high Retreats standards are maintained.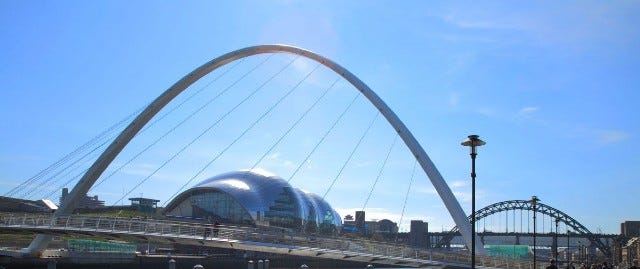 Call our office in Newcastle and you will be greeted by Sanchia who is on hand to help you find the right cottage, in the right location and to facilitate guest requests.

The Northumberland team is headed up by housekeeper Andrena who supervises the cleaning of the Retreats and adds the all-important finishing touches before your arrival.