5 things we love about The Forge
Published: Friday 1st May 2015
The Forge, sleeps 2, Tughall Steads, Northumberland
1. Its bijou style. The best things do come in small packages.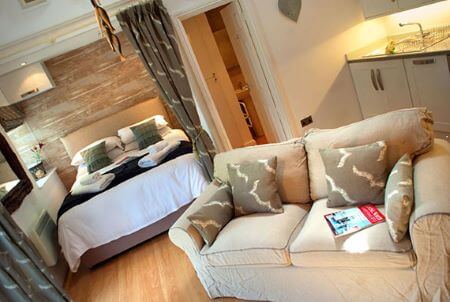 2. It's romantic and cosy.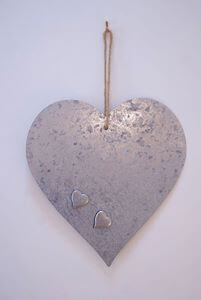 3. Eating breakfast by a log burning fire.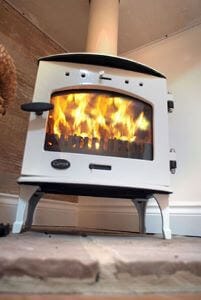 4. A former blacksmith's forge, it is charming and embraces its history with a vaulted ceiling and exposed roof trusses.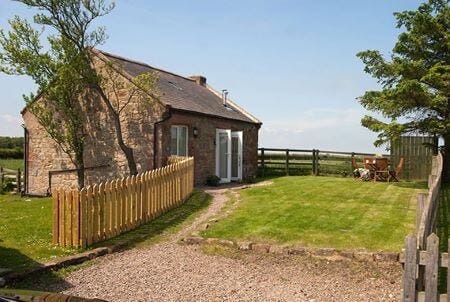 5. Its private garden overlooking the fields.