Investing in the right holiday property
Our experienced Property Recruiters frequently work with homeowners to help them select, furnish, manage and let their property, optimising their return on investment.
An overview of how we can help:
  We can visit properties with you.
  We can provide helpful feedback on the 'letability' of a property given its location and amenities.
  We can offer practical advice on simple steps to improve the ROI of the property (e.g. interior design).
  We can generate property proposals with rental rates and income.
  We can support with the practical running of the holiday let, taking away any ongoing hassle.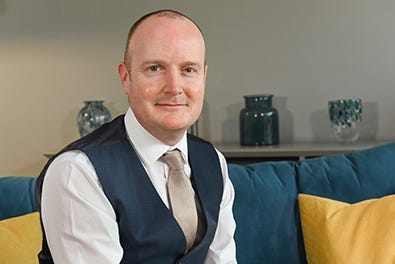 "Staycations are experiencing a huge surge in demand and given the nature of UK self-catering breaks appealing to those looking for safe, environmentally friendly, cost-effective holidays, this is set to continue for some time to come."
Matt Frost
National Portfolio Development Manager