Houses and Gardens
Northumberland's fine historic houses and contemporary and bounteous gardens will surprise and delight any visitor. You don't have to be a garden or history lover to enjoy these places. Their appeal lies in their uniqueness and their hidden treasures.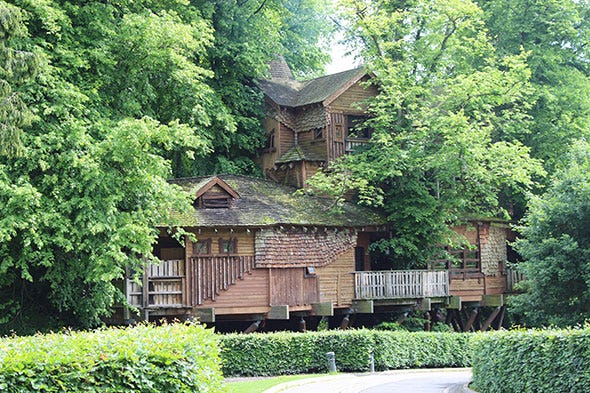 This has to be one of the most exciting contemporary gardens to be developed in the last century. Alnwick Garden is testament to the Duchess of Northumberland's vision to create a beautiful open space for everyone. Children love the spectacular water features and sit-on tractors, the Poison Garden and eating in the Treehouse Restaurant. Seasonal events include Christmas markets, open air theatre productions and lantern parades at Halloween.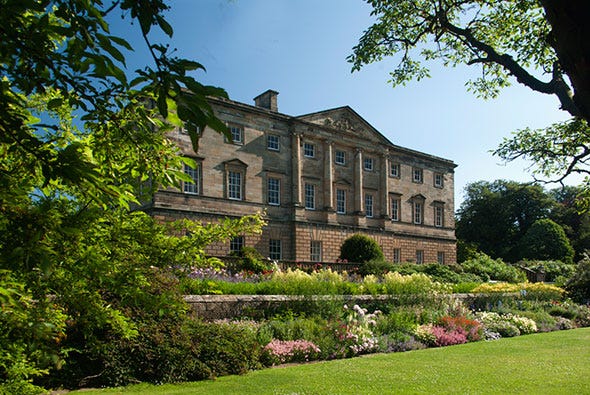 The former home and gardens of Earl Grey (the man behind the tea of the same name) was rated by BBC Gardeners' World Magazine as one of the top five coastal gardens in the country. Awash with snowdrops and daffodils in the Spring and a veritable display of colour in the autumn, there are nature trails for families and numerous gardens to explore including a woodland arboretum.  Howick is also well known for Lady Mary's 'Botticelli Meadows' where colourful tulips are randomly planted in the wildflower meadows. Enjoy a traditional afternoon tea in the Earl Grey Tearoom after your walk – not to be missed.
Cragside is most definitely worth a visit during your stay. The revolutionary home of Lord Armstrong, Victorian inventor and landscape genius, Cragside is a wonder of its age. The house is crammed with ingenious gadgets and was the first house in the world to be lit electrically. Cragside gardens are wonderful and also provide one of the last shelters for the endangered red squirrel. Unlike anything else you will see in this area, highlights include the iron bridge, the rhododendron 'caves' and the newly-installed Archimedes screw which provides electricity to the house.
This beautiful mansion stands on the remnants of a former castle. It was last owned by the Trevelyan family before being left to the National Trust. It is well furnished, with superb murals and a notable collection of dolls' houses. The superb grounds include a walled garden, a children's adventure playgrouns, walks and a picturesque lake. Special events include summertime concerts and holiday activities for families.
There is something to interest most family members at Belsay – a medieval castle, a Grecian-revival style 19th century mansion, and linking the two, 30 acres of Grade I Listed gardens which have remained unaltered for 200 years. There are many exotic species and a magical Quarry Garden with ravines, pinnacles and sheer rock faces inspired by images of Sicilian quarries.