5 things we love about Samphire Barn
Published: Thursday 9th Sep 2021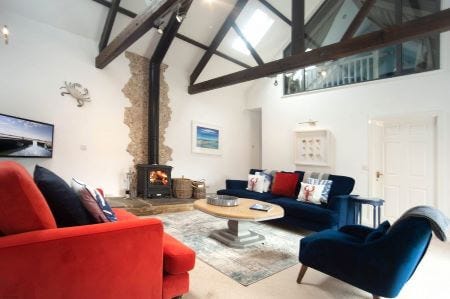 1.Reclining on the sumptuous velvet sofas in the double height living with feature log burner.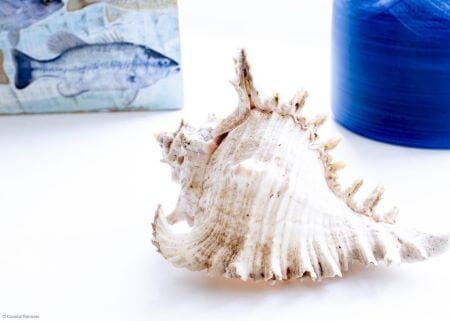 2. The owner's shell collection from the tropical beaches of East Africa and the Seychelles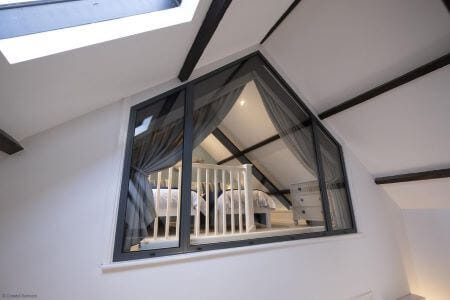 3. Hiding away on the quirky mezzanine floor.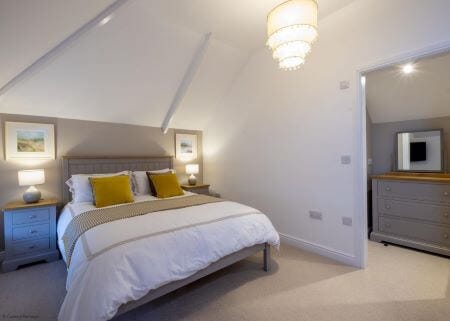 4. Feeling like relaxing is all we want to do in the spacious master bedroom with walk-in wardrobe and ensuite.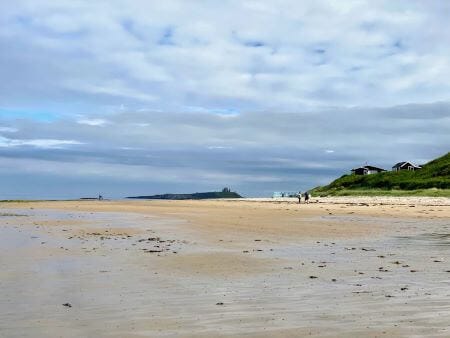 5. Being just a short drive from two of Northumberland's best beaches – Beadnell and Newton.
Samphire Barn sleeps six and is a barn conversion at Tughall Steads between the villages of Beadnell and Newton.